Directors of the Project: Dr Aggeliki Simossi and Prof. Dr Lorenz Baumer.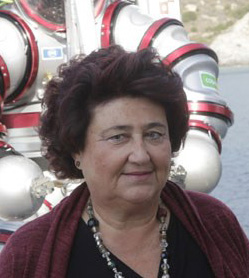 Aggeliki Simossi (Director of the Ephorate of Antiquities of Piraeus and Islands and former director of the Ephorate of Underwater Antiquities) is head of the research program at Antikythera since 2012, and she is also involved in other underwater archaeological research conducted in Hellenic waters.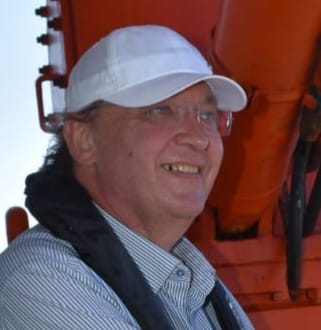 Lorenz Baumer (Professor of Classical Archaeology, University of Geneva) is specialized in Greek and Roman sculpture and in antique topography. He is leading research activities in Italy and Greece, as well as in other countries.
Read also about the project partners (institutions) and the project sponsors.
Past expedition teams:
2022
2021
2020
2019
Past team (2012-2017)