Today was a weather induced catch-up day, hence being a good time to thank some special guests who visited us during the last week.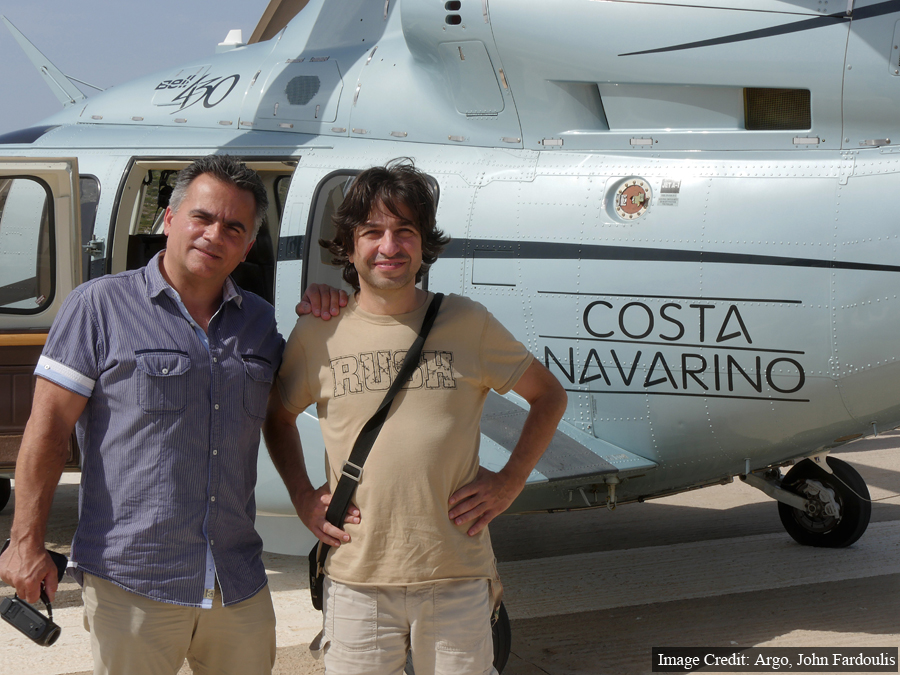 Mathias Buttet, R&D Director at Hublot, visited Antikythera and presented King Power Oceanographic 4000 diving watches to our lead divers. These watches are depth rated to 4000 meters, roughly the depth of the Titanic. They are the official diving watches of the "Return to Antikythera" expedition.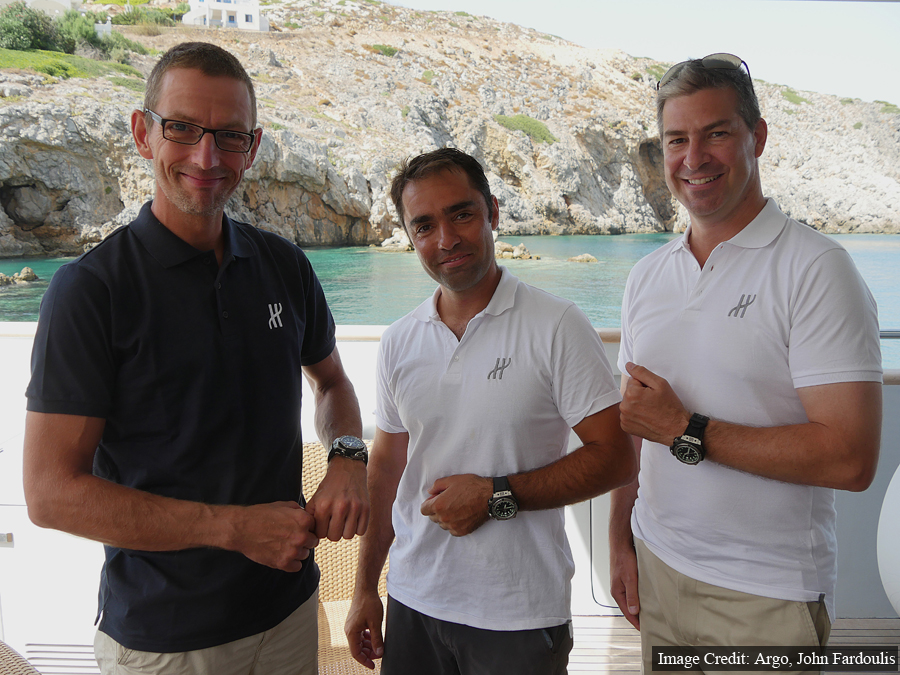 The team was also blessed by the Metropolitan of Kythera, Bishop Serafim, accompanied by the new mayor of Kythera and Antikythera, Efstratios Charchalakis.